Upcoming Events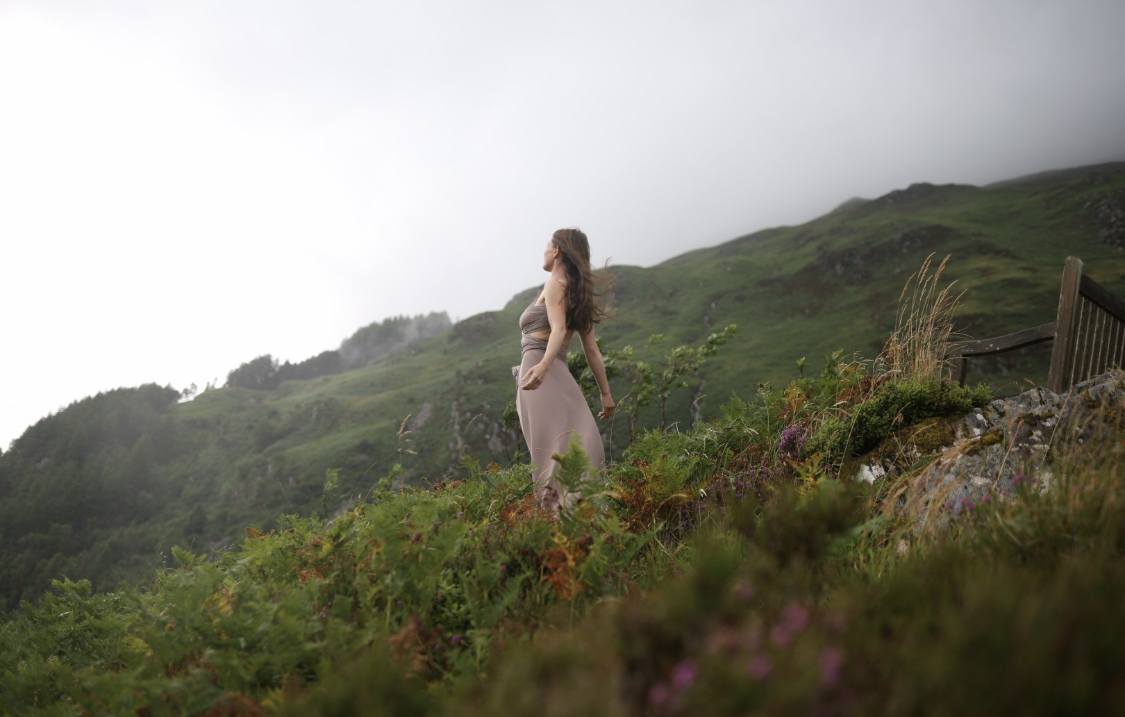 Empower Thyself
Saturday and Sunday, December 9th and 10th, 2023 10:00 AM - 7:00 PM PDT
Location: Sacramento
Cost: $2,000
Payment Link: $2000 Payment
Includes Pre-requisites: Life Activation parts 1 and 2 and an additional personal healing session post-class
Empower Thyself is a 2-day class and initiation into the Modern Mystery School. This class is about knowing yourself, and through that knowing, being able to apply your life to its greatest purpose. The tools that you receive in Empower Thyself are designed to help you accelerate your personal growth and understanding of yourself in the world and how you can bring as much light as possible. This class covers rituals of protection, manifestation, and help from the spiritual world as well as looking at the importance of the connection between the physical and spiritual world. You'll be introduced to the entire structure of the Modern Mystery School and its path of progression towards being a true master of yourself. This class and initiation gives you the authority and support from the lineage of King Salomon to move forward with purpose and joy.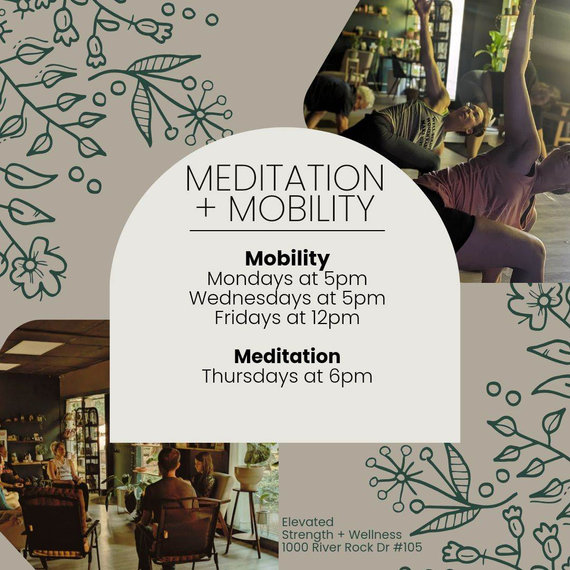 Meditation and Mobility Bundle - December 2023
Location: Elevated Strength & Wellness, 1000 River Rock Dr Ste #105, Folsom, CA
Cost: $100
Payment Link: $100 Payment
Starting today we have a combined offer of working on your physical, mental, and spiritual health. Katie is offering Mobility classes that are a great balance for any strenuous workout or if you are wanting to get more in touch with your body. Lucy is offering weekly Max Mediation to help filter out unnecessary thoughts in the mind and to help you relax at one of the busiest times of the year.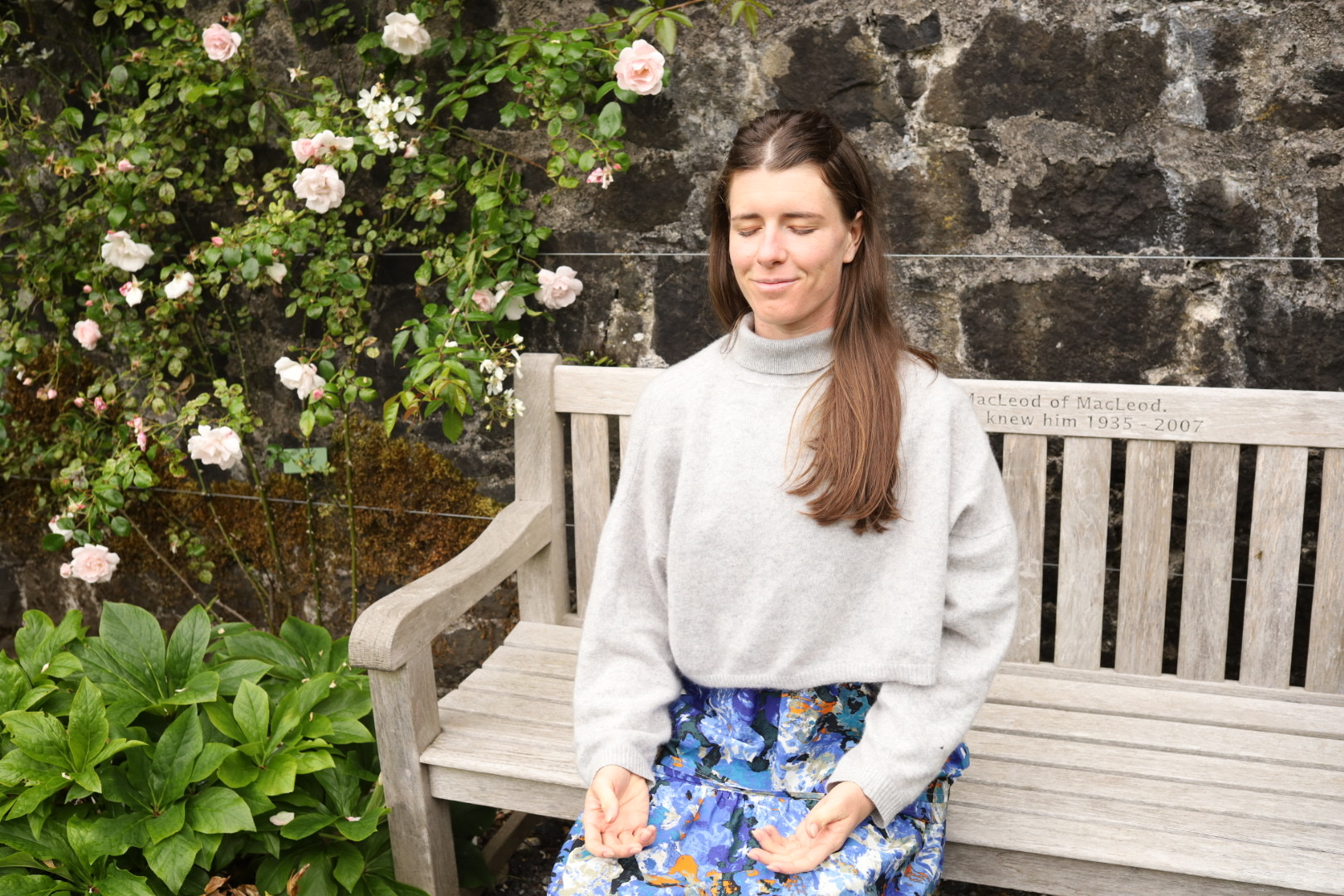 Max Meditation on Thursdays - 6:00 PM - December 2023
Location: Elevated Strength & Wellness, 1000 River Rock Dr Ste #105, Folsom, CA
Cost: $30
Payment Link: $30 Payment
Max Meditation System™ is a wonderful combination of body relaxation and passive and active meditation. It allows you to clear your mind and more deeply relax. This is great for people continuing their meditation practice and for those wanting to begin.
Our Services
We're here to help you on your path to healing and discovery.
Life Activation
$250. This healing activates your spiritual DNA and allows your will to flow clockwise with the will of God and Nature, allowing you to fulfill your life's purpose.
Full Spirit Activation
$250. Must have a Life Activation prior. This healing anchors the light of the life activation while connecting the supernals with the soul.
Spark of Life
$250. This is a remote healing. This healing brings us back to our original state full of health, joy, and calmness.
Baby Blessing
$2000. A baby blessing is the most powerful healing in our lineage, and allows newborns to be free from having negativity cling to them. Meaning, although they may still experience hardship, it will wash away easily. This healing requires the consent of parents and legal guardians and must be paid for by the parents or legal guardians.
Cord Cutting & Negative Spell Removal
$90. We form cords with different people and energies that can be draining and hold us back from our purpose. The purpose of a cord cutting is to remove these cords and any outside influence energy that has been bothering you. When combined with another healing session, it is $75.
Soul Retrieval
$300. Soul retrieval is a gentle and powerful Hermetic healing that brings back fragments of the soul that have broken off due to trauma. This healing takes 2 to 3 hours and a prior Life Activation is required. It can be done every 6 months.
Chakra Awakening
$75. This healing balances the emotional side of chakras, removing any blockages from the flow of light within the body before it manifests as a physical ailment.
Shamanic Aura Clearing
$150. This clearing cleanses blockages in our aura, allowing us to hold more light and can let go of judgments and pollution in our field, mentally, spiritually, and emotionally, allowing us to make better decisions.
Tree of Life
$100. This healing completes and brings light to our energy system and each sephora unlocks an aspect of the individual's divinity.
Life Purpose Reading
$250. The 11 codon reading looks at your contracts with God. Prior Life Activation required.
Chakra Awakening & Tree of Life
$150. These two healing can be done together for a fuller energy healing.
Empower Thyself
Next Empower Thyself date is December 9th and 10th in Sacramento. This is the next step after receiving a Life Activation and initiates you fully into the Mystery School. If you have any questions, please contact Lucy MacArthur. The sign-up link is above.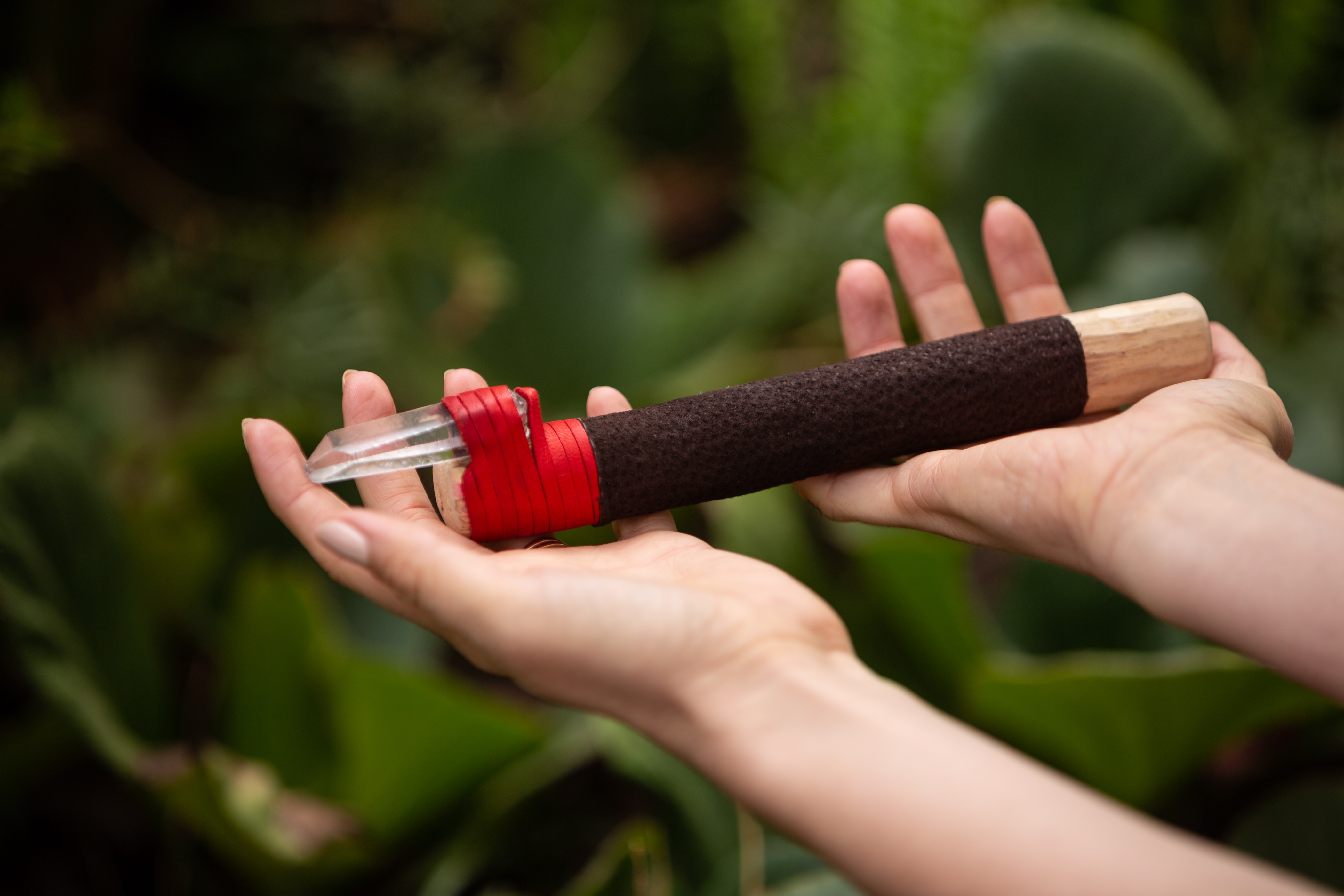 Get in Touch and Sign up for our Newsletter
Call or text us at (916) 426-9358 and we'll get back to you!