Meet Lucy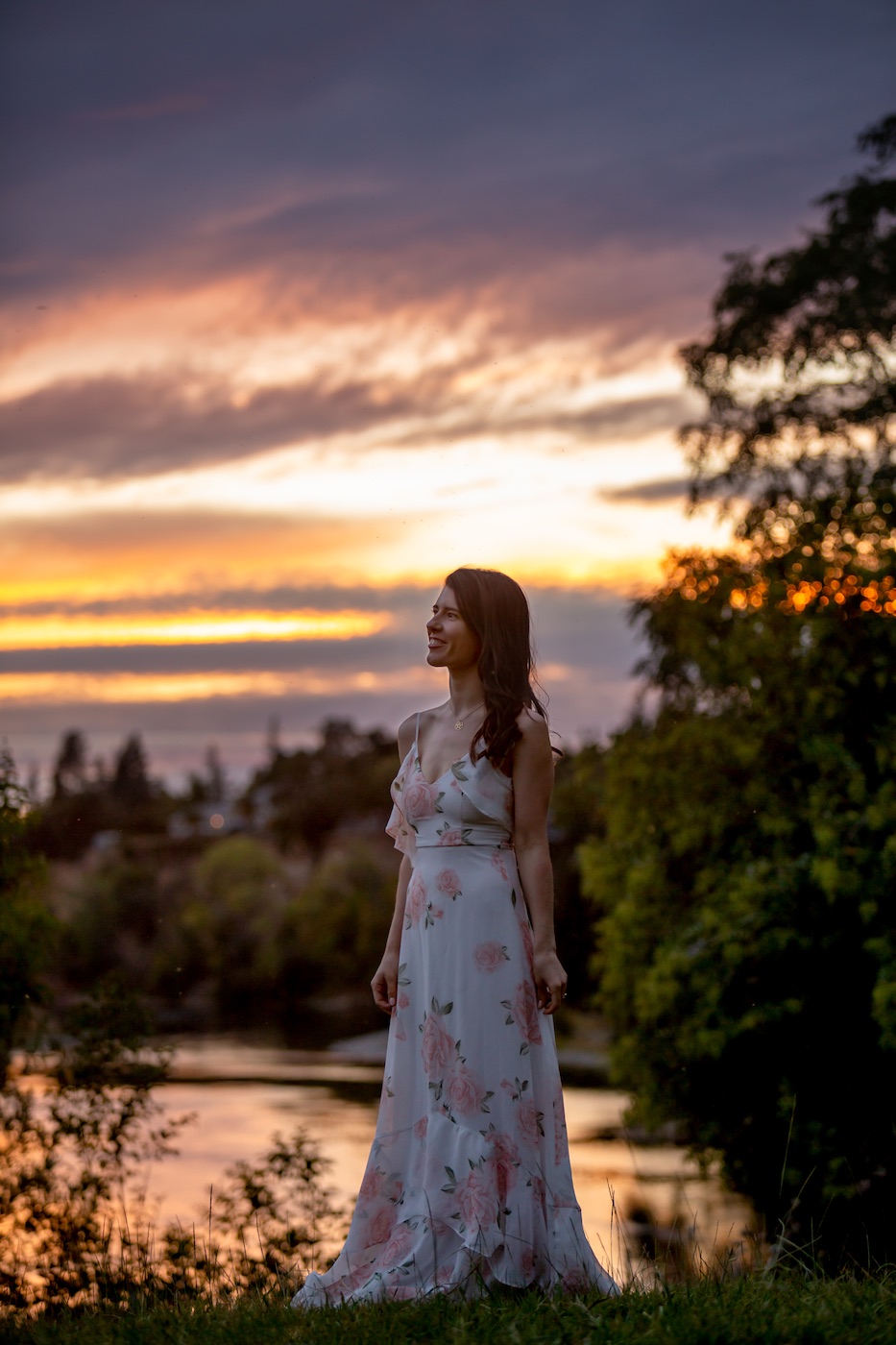 Lucy MacArthur
Healer
Lucy MacArthur is a Third Step Ritual Master and Guide in the lineage of King Salomon. Lucy has been studying with the Mystery School since 2017. She teaches Sacred Geometry, Astral Travel, Sanctuary Meditation, and a variety of other classes at the Modern Mystery School NorCal and at other locations in Fair Oaks and Sacramento area. To get a list of the classes she is teaching this month, reach out and ask to sign up for her monthly newsletter.
Mission
To empower individuals in their journey of self-discovery, personal mastery, and healing to help fulfill their life purpose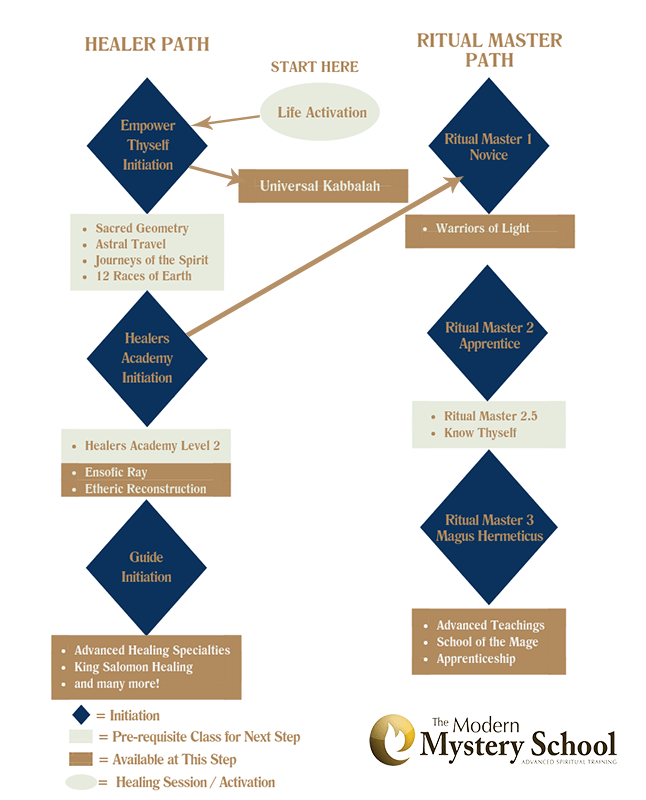 You are your greatest Healer.
The Modern Mystery School is a Lineage balanced by two paths: the Healer Path and the Warrior Path. Since the time of King Solomon, our healers have been trained to be warriors, and warriors as healers- both sides of the same coin. We are here to heal, serve and protect. Through this mission, we begin to know ourselves and from this knowing, there is nothing we can't do!
We begin with a Life Activation, provided by someone who has been trained and certified for this service. Here, we connect the light from source into the body to awaken our divine blueprint, which is connected to our purpose. The light and balance received in this healing prepare you for Full Spirit and/or Empower Thyself. Full Spirit takes the light from the the life activation and anchors it more deeply into the soul. From there the next step is Empower Thyself.
Empower Thyself is a two-day class and initiation that covers the breadth of the mystery school, its lineage tools, and initiation. The class gives you the authority as an Adept to perform rituals for yourself to protect, uplift, heal, and most importantly, be the best person you can be.
Get in Touch and Sign Up for our Newsletter
Call or text us at (916) 426-9358 and we'll get back to you!